Patagonia hasn't change their point of view. Since 1972
50 years of Clean Climbing. In 1972, Chouinard Equipment bet the farm, urging climbers to stop using the company's best-selling product to protect the rock.
Making the switch from pitons to chocks, fundamentally changed both the art of the sport and the ethos of the community.
STILL COMMITTED
CLEAN CLIMBING was climbing's first environmental movement and instilled the values that drive Patagonia to this day. But more importantly, it was a challenge—what were climbers capable of achieving in order to protect the places they love?
50 years later, we're asking that question again. 
Celebrating the ethic laid down in the 1972 Chouinard Equipment catalog means bringing humility, intention and creativity to every climb and inviting all climbers to build this legacy with us. It's a commitment to the sport we love, to everything we make and to the planet we're still working to save.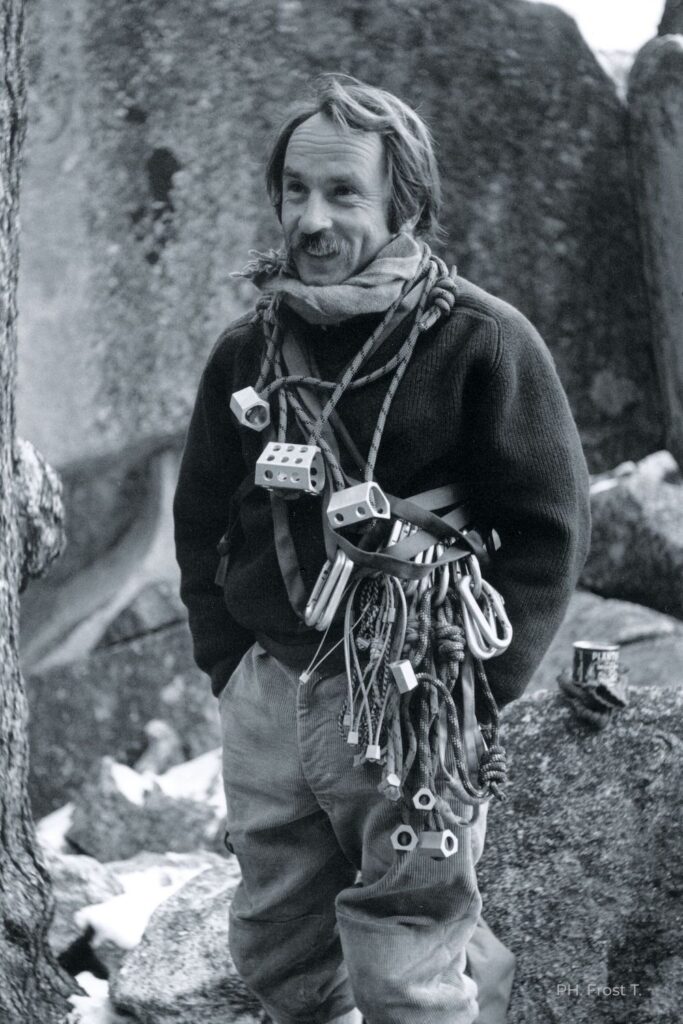 When Yvon Chouinard and Tom Frost opened the Chouinard Equipment catalog with "A Word" fifty years ago, the clean climbing principles they outlined interrogated the highest ideals of climbing and instilled the values that drive Patagonia to this day.