Crazy Idea
[su_divider top="no" divider_color="#ffffff" size="2″ margin="30″]
Clothing for the mountain enthusiast
Fast and light , that's Crazy Idea's motto. A family-run brand that produces and tests clothing made for the mountains. A wide choice of products for those who love skiing, trail running and, in general, being in the mountains, both beginners and professionals.
A story like no others: the brand was born from the mind of Valeria Colturi, a former pro skier. Her experience as a professional made her notice how everyone wore the same boring stuff, "as if they were little toy soldiers", which drove her to create her own line of unusual and different clothes… Crazy.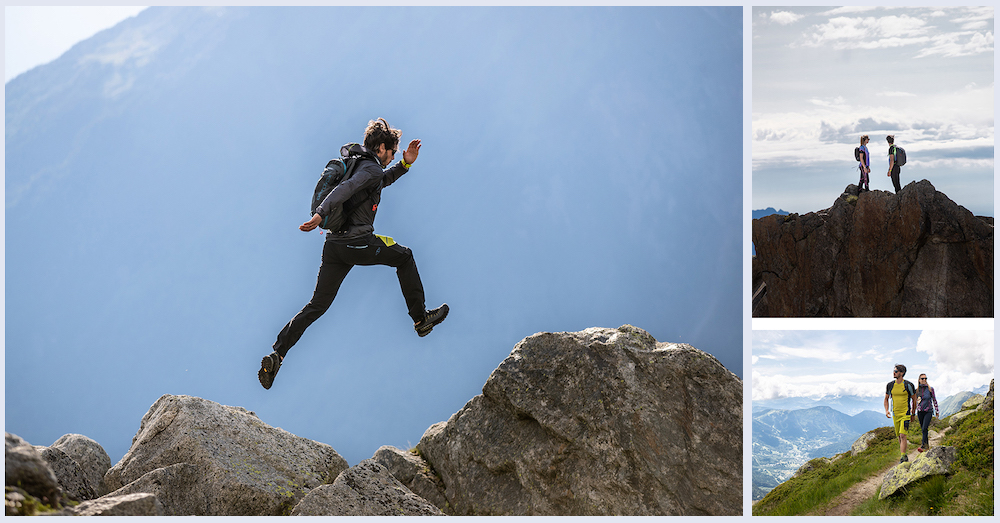 What was just a girl's dream became a successful brand, based in Bormio, in Italy, where valeria was born; her creations are sold in Italy and in 7 different countries abroad.
If you want to stand out, Crazy's creations are perfect for you… you won't go unnoticed.
Discover Crazy Idea's products for the mountain.